Silk Blend Fino 4ply
This is the "light weight" version of the fabulous Silk-Blend produced by the artesans of the women's co-operative in Uruguay. Each skein is individually hand-dyed in an array of beautiful colours. I am particularly fond of "Bramble" (shade 9237)!
£8.50 per 50g skein
Please scroll down for shade card and ordering.
Tension Information

Needle Sizes
3.00mm/2 US
Stitches and Rows per 10cm
28 sts x 36 rows
Meterage / Yardage
approx 225m/246yds
Bramble 9237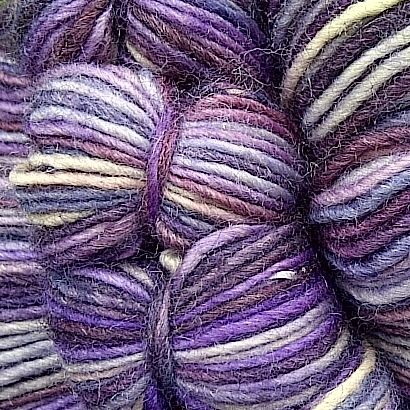 Violets 9999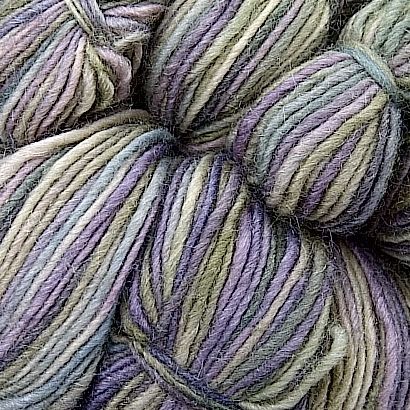 Abalone 9695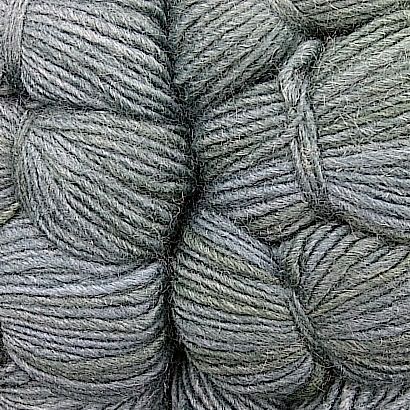 Pewter 2545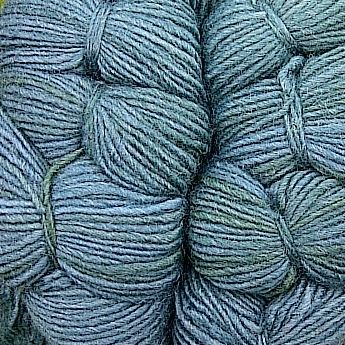 Steel 2370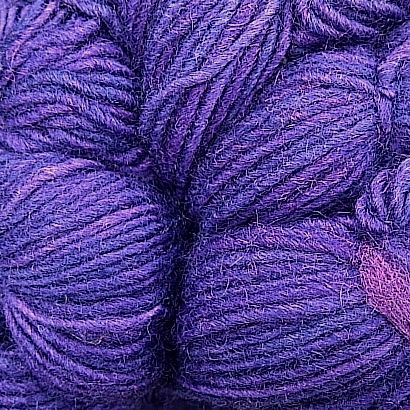 Aster 2630
From £8.50
PLEASE NOTE: WE ARE ON ANNUAL LEAVE FROM 11th AUGUST UNTIL 30th SEPTEMBER. ANY ORDER WILL BE DEALT WITH ON OUR RETURN. THANK YOU!